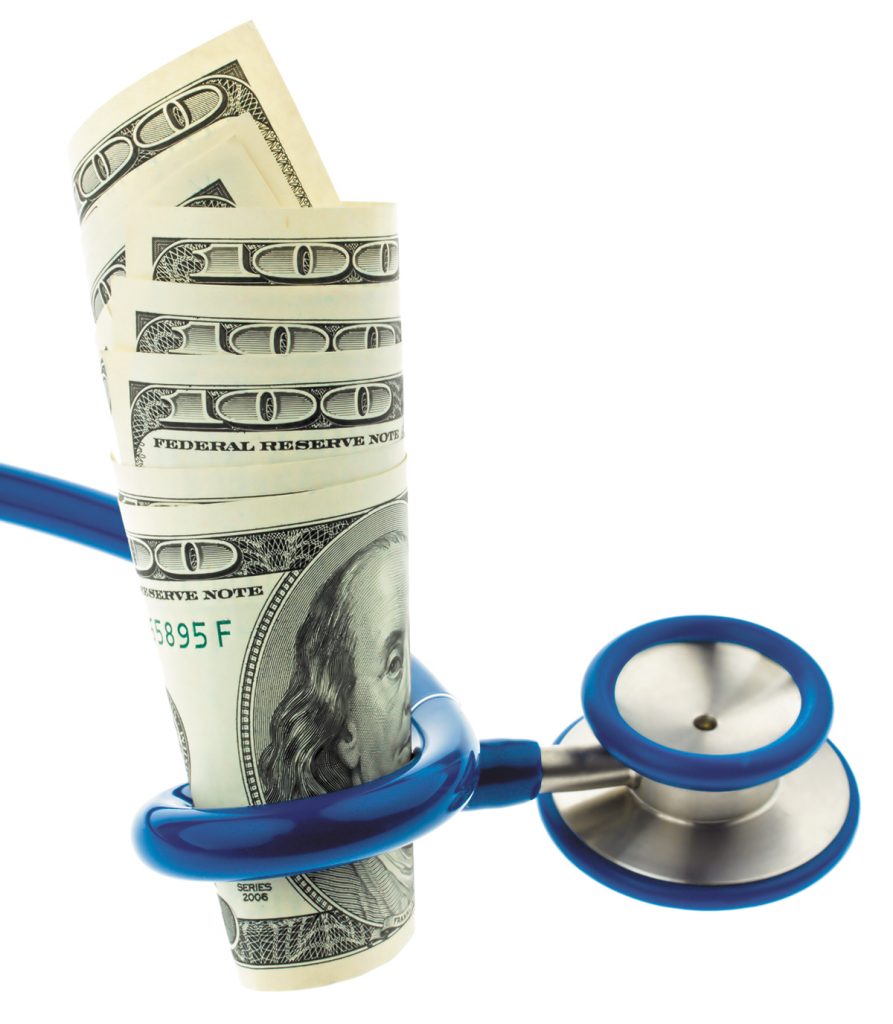 IL file photo
Indiana Senate Republicans have introduced a trio of health care-related bills aimed at reducing the cost of prescription drugs, encouraging competition among physicians, and ending the practice of inaccurate medical billing in certain circumstances allows.
All three bills were referred to the Senate Health and Provider Services Committee on Monday.
The proposals are the latest indication that the Indiana General Assembly intends to focus on health issues as one of its top priorities at this session. Lawmakers and business leaders have long denounced the state's high health care costs and announced they are taking steps to keep prices affordable.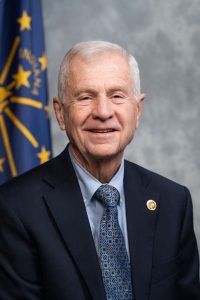 The three new bills are likely to receive hearings as their drafters are among the Senate leadership. Senator Ed Charbonneau, R-Valparaiso, chairs the Senate Health Committee and is the author of Senate Bill 6, the Medical Billing Insurance Claims bill, and Senate Bill 8, the Prescription Drug Pricing bill.
Senator Justin Busch, R-Fort Wayne, is Vice Chairman of the Senate Republican faction and a senior member of the Health Committee. He is the author of Senate Bill 7, the competitive practices bill.
SB6 aims to increase transparency where a medical procedure was performed, or its "place of service". Currently, medical providers can charge more for a procedure performed in a hospital outpatient clinic than when performed in an independent clinic.
Legislation would require providers to submit invoices on appropriate forms. It states that procedures performed in a doctor's office, regardless of owner, must be submitted on an "individual provider form" and prohibits insurers or other payers from accepting a bill submitted on an "institutional provider form". , ie a hospital.
Senate Republicans said the bill could save Hoosiers millions of dollars a year in medical bills. It is unclear how many outpatient doctor visits are currently billed with the additional hospital facility fee.
The aim of SB 7 is to promote competition in the healthcare sector by prohibiting a doctor and an employer from entering into a non-compete agreement. It would prohibit a physician from receiving compensation or an incentive for referring a patient to a healthcare facility or another physician.
Senate Republicans say the bill would allow doctors to compete on their own terms and encourage competition in the healthcare market by lowering prices.
Healthcare networks have long pressured physicians to refer patients within the network and not to send patients to other healthcare systems, a move sometimes referred to as "leakage."
But it's never been made clear how much incentive doctors get to keep patients in the healthcare network. A public hearing on the draft law could show incentive structures in the health systems.
Busch, the bill's author, said in certain parts of Indiana, large hospital networks have used non-compete clauses to control the local market, hurting competition and driving up patient costs.
SB 7 would also prohibit the practice of large physician groups that use financial incentives to urge physicians to their network to refer patients to their hospital physician groups.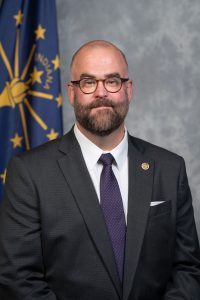 "It's time to ban this anti-competitive behavior for the benefit of Hoosier patients," Busch said.
SB8 is trying to reduce the cost of prescription drugs by requiring pharmacy benefit managers — the powerful middlemen who negotiate drug prices between pharmacies, drug manufacturers and insurers — to pass on any discounts they receive to patients or plan members.
Pharmacy Benefit Managers (PBMs) have long operated in the shadows, negotiating drug prices and often keeping much of the savings to themselves. For years, they've operated under the radar with little government regulation, making it difficult for consumers, employers, and insurance managers to see if they're getting a good deal.
The bill would require an insurer to pass on 100% of any rebates received or expected to be received by the insurer to a plan sponsor. It would also share certain information with the plan sponsor.
If an insurer fails to provide cost-sharing information at a discounted prescription rate at the point of sale, the Indiana Department of Insurance Commissioner could impose a civil penalty of $10,000 per violation, which would be paid into the state's general fund. under the bill.