An Indiana man who has been missing for more than a month was found dead in his crashed car, which ended up in a creek, according to police.
The body of Kenneth Brian Colbert, 47, of Evansville, was found under a bridge on Friday, January 20 by Indiana State Police (ISD) Detective Toni Walden conducting a search along Old US 41 south of CR 150 South performed.
During the search, Walden found Colbert's maroon 2017 Toyota Avalon under a bridge, and a man matching his description was found inside the vehicle.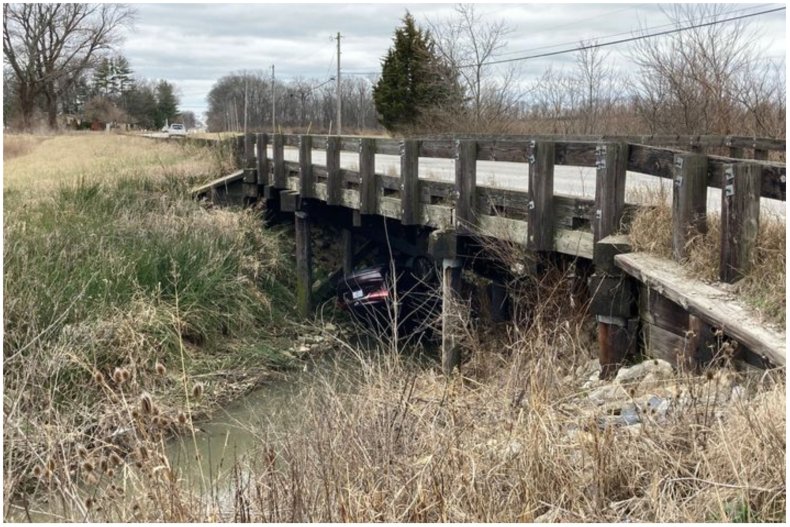 Sgt. Todd Ringle of the Evansville ISD District said in a Facebook post on Saturday, Jan. 21, "Indiana State Police believe that Colbert drove left of center sometime during the evening of 9, exiting the east side lane , crashed into the deep gorge, rolled over and entered Pigeon Creek near the bridge.
"Anyone who rode Old US 41 would not have been able to see the vehicle. Detectives also believe the vehicle moved under the bridge as the level of the creek increased due to recent rains, making it even more difficult to spot."
On Saturday, Gibson County Coroner Barrett Doyle identified the man in the vehicle as Colbert.
An autopsy was also performed but the results are still pending, according to Sgt Ringle's Facebook post.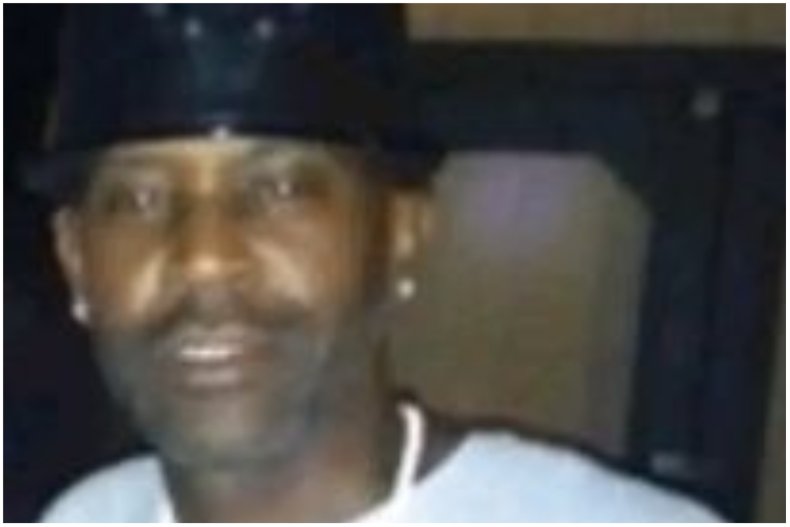 A statement shared on Facebook on Sunday, Jan. 22, by the group Chaos Divers, who were helping to search for Colbert, said they did not search near that section of Pigeon Creek, a tributary of the Ohio River.
"That stretch of Pigeon Creek isn't even ankle deep from what we know from the family when they went down to view the scene. So for us, Pigeon Creek wasn't something in this area that we were looking for."
According to the National Highway Traffic Safety Administration, 38,824 people lost their lives on American roads in 2020.
Family members first reported Colbert, who worked at Toyota Boshoku in Princeton, missing on December 10.
He was last seen at a colleague's home in Princeton. He was spotted with his maroon vehicle the day before.
While he was reported missing to the Evansville Police Department, the investigation was turned over to the ISD as he was last seen in Princeton.
According to the National Missing and Unidentified Persons System (NamUS), there are 224 open cases of missing persons in Indiana.
NamUS added that the state also reported resolving 285 cases. The National Information Center said 600,000 people go missing in the United States each year.
news week contacted Sgt. Ring for a comment.