Posted in Indiana
hiking, nature
January 19, 2023
Richmond's Whitewater Valley Gorge Park may be small — it's only about 100 acres — but it's an underrated park in Indiana. The narrow park follows a branch of the Whitewater River, which meanders through the city. And it has a lot to offer in terms of human and natural history.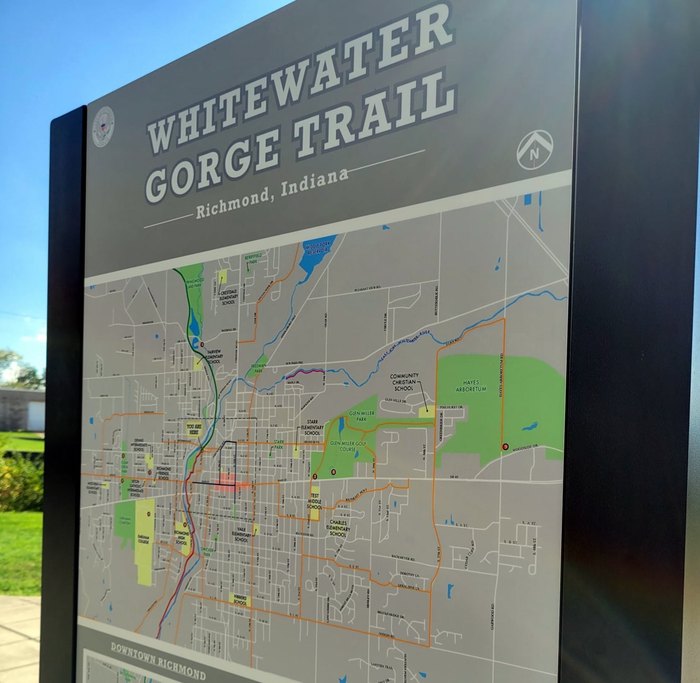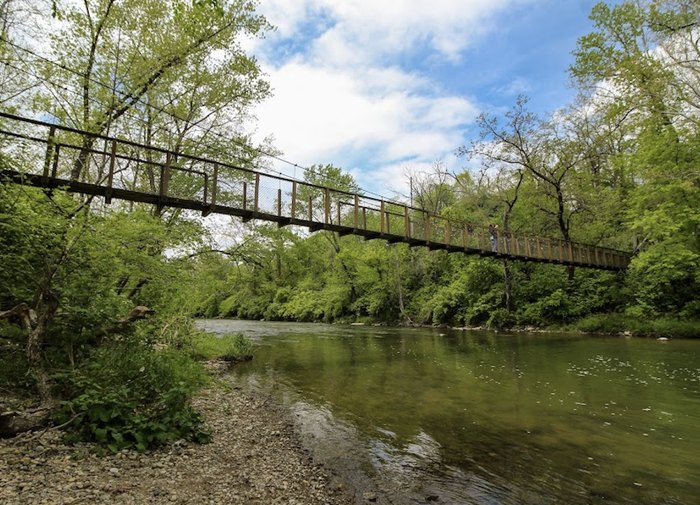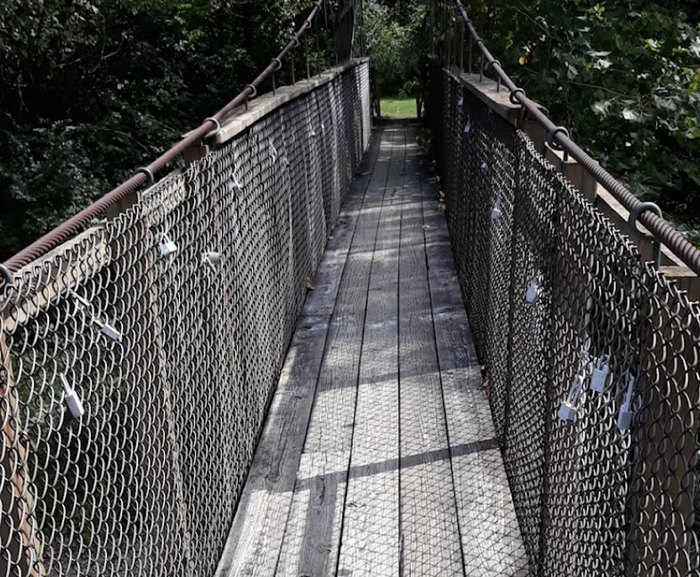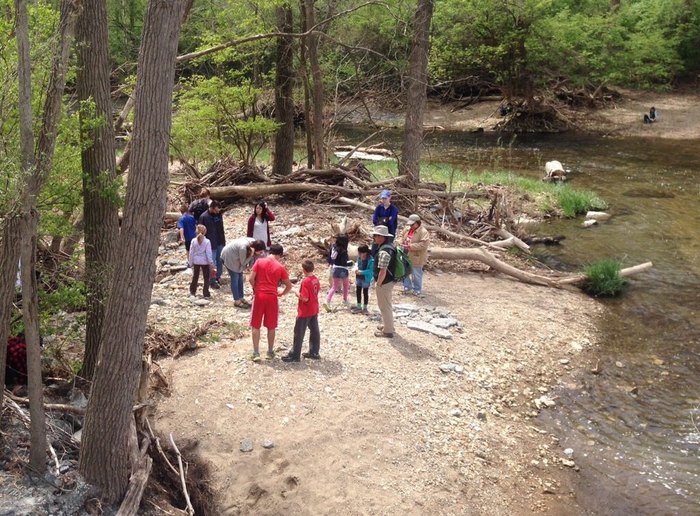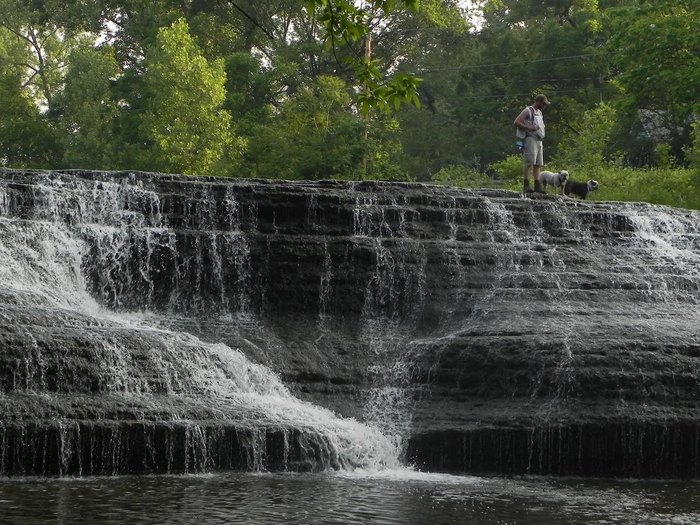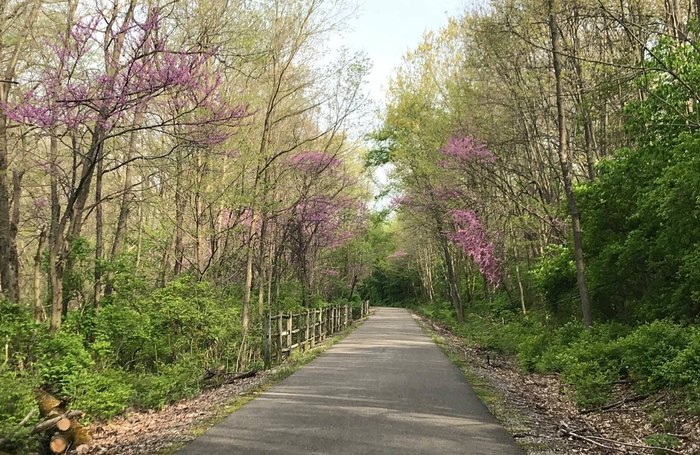 Did you have a chance to visit Whitewater Valley Gorge Park? If you want to hike another canyon and suspension bridge, visit Turkey Run State Park in western Indiana.
Address: Whitewater Valley Gorge Park, S 1st St, Richmond, IN 47374, USA
OnlyInYourState may receive compensation through affiliate links in this article.