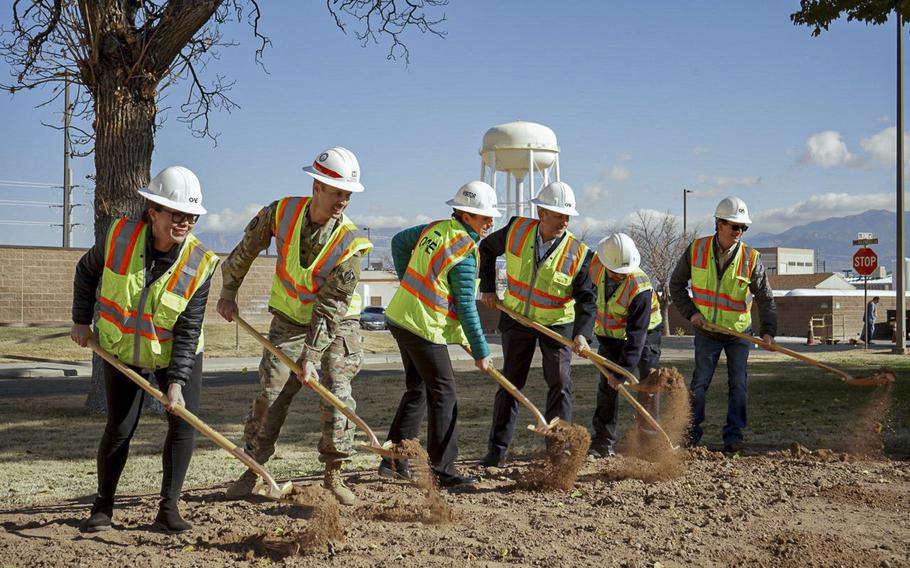 (Tribune News Service) – The Air Force Research Laboratory has broken ground on a facility to study how to better protect military electronics from the effects of radiation.
AFRL this week began construction of the $4.5 million Facility for Radiation Tolerance Research in Electronics for Space and Strategic Systems, or FORTRESS, a 6,200-square-foot site adjacent to the AFRL Space Vehicles Directorate Deployable Structures Laboratory on Kirtland Air Force Base in New Mexico.
There, AFRL researchers will study ways to protect "trusted, high-performance" electronic components to ensure the survivability of US Space Force and Air Force systems in harsh environments, both natural and man-made.
"Replacing a facility more than 50 years old, this new laboratory will provide a state-of-the-art structure to house and utilize our irreplaceable test equipment," said Erin Pettyjohn, deputy director of the AFRL Directorate of Spacecraft, in a press release. "Ionizing radiation sources are essential to the development of technologies and components needed for our national security systems and nuclear deterrent systems and operations."
About 95% of US spacecraft are made possible by electronics made or researched by this team, Pettyjohn said.
"This lab revitalization effort strengthens the United States' supply of radiation-tolerant electronic components and accelerates the transition to the highest-performing technologies," said Mark Roverse, director of Spacecraft Technology.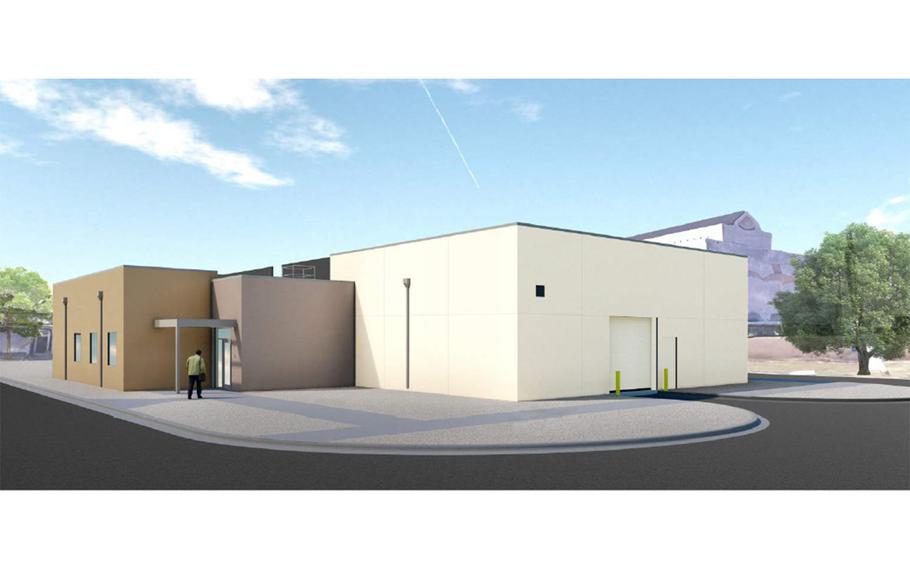 The building is expected to be completed by the end of November 2023, AFRL said.
AFRL is headquartered at Wright-Patterson Air Force Base.
(c) 2022 the Dayton Daily News (Dayton, Ohio)
Visit the Dayton Daily News at www.daytondailynews.com
Distributed by Tribune Content Agency, LLC.