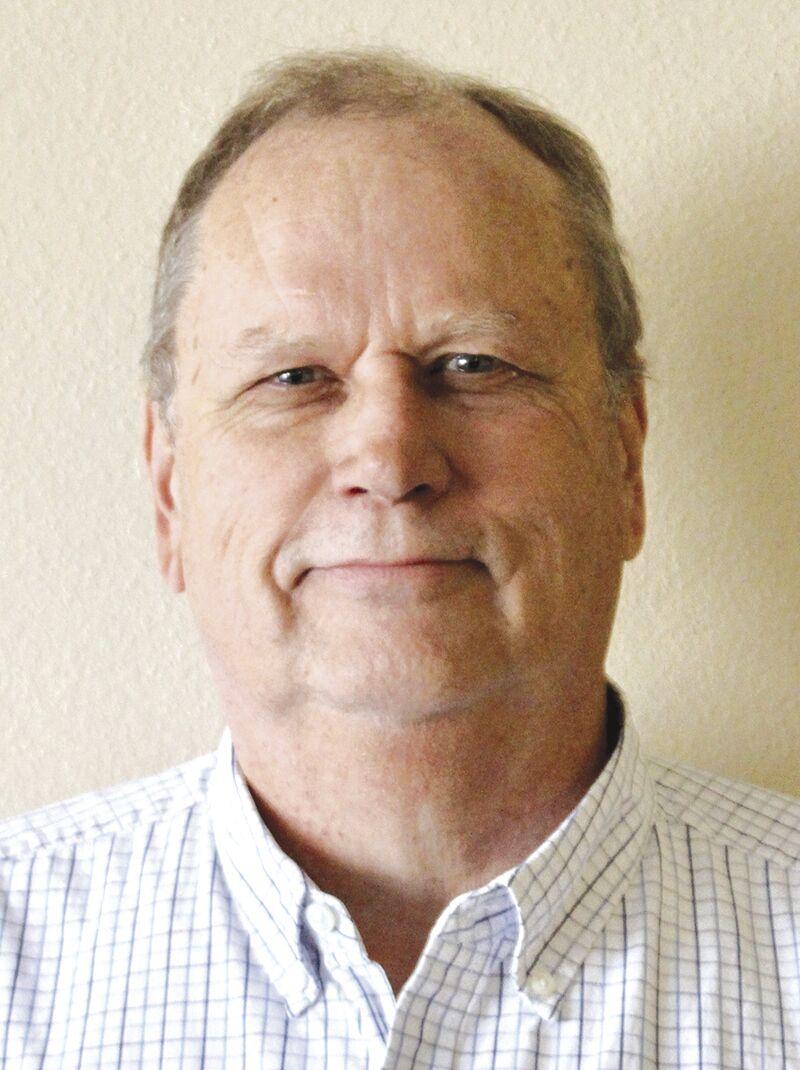 DHas America's fever just broken out?
Last week's general election provided strong evidence that democracy remains strong in our country, as almost all who lost their respective elections have admitted defeat, with some even conceding graciously to their opponent.
If only for a moment, political rhetoric has cooled. This is typical of all of our by-election cycles. Hyperbole, slander, scaremongering and us-versus-them mantras reach their peak at the height of an election season, followed by a more conciliatory mood in the days following the election results, when the winners are "humiliated" and the losers bow mercifully." the will of the people"
But that didn't happen in 2020, when then-President Trump refused to accept defeat, taking our national dissent to a head that didn't abate until last week's election, when there was indeed a return to normalcy.
Of course, there's always a chance we could relapse in the coming days and weeks, especially as Trump hints that he will announce another run for president. But his unique showmanship is marred by this choice, as the "Red Wave" he intended to promote failed to materialize. As it turns out, the Senate will remain in Democrat hands, while Republican control of the House of Representatives looks slim at best.
Meanwhile, here in New Mexico, the Democrats remain firmly in control. Gov. Michelle Lujan Grisham has four more years to advance her progressive agenda. Expect more wind turbines and solar farms, and a renewed push for hydrogen energy. You should also expect a tumultuous legal battle in Hobbs over his recent "unborn haven" statement, which Hobbs is almost certain to lose. And we're going to have more hand-wringing over our underperforming schools, which has been a problem for so long I don't see how you can blame one party on the other. Both are complicit.
Judging by the tone of Lujan Grisham's victory speech, love has not been restored between these opposing candidates. If New Mexico's political discourse was previously in high gear (it's never been hotter than nationally), it likely will remain so for a while. But at least the campaign commercials will subside, and that alone is reason to celebrate the end of the 2022 election.
I was impressed by Yvette Herrell's willingness to let Gabe Vasquez choose. It was so close – only 1,310 votes separated them in the unofficial final count – that Herrell would have been entitled to call for a recount, but she conceded early on. Sure, she blamed her loss on the "manipulation" of the Democratic Party, but she's probably right about that. Who can honestly look at how the Democrats redrawn the lines last year and not assume so much?
Of course, gerrymandering is a two-way street — both parties do it when they are able — and it will only be stopped when state governments change the policy redrawing process every decade. We need an impartial commission that redraws the lines – on numbers, not on political beliefs.
As for CD2, the vote shows it's still a Tossup district, something that has been for a while now. Since Steve Pearce first relinquished the seat to run for the Senate in 2008, Democrats have won the seat twice (with Harry Teague in 2008 and Xochitl Torres Small in 2018). Vasquez's victory this year is not as extraordinary as one might think.
If you ask me, New Mexico Republicans have to pray that Trump will lose control of their party sooner rather than later. As long as he's the leader of the GOP, New Mexico will stay blue. Even the Ronchetti campaign recognized the baggage Trump carries in this state; For that reason, he essentially ignored Trump's endorsement and instead campaigned with Florida Gov. Ron DeSantis, Trump's biggest intraparty contest for 2024.
If you ask me, the future of the national Republican Party depends on how quickly it can rid itself of Trump. His presence will only bring back the fever that most Americans clearly don't want to return. This year's election showed that most Americans still prefer good governance and democratic principles to the cult of personality that has a stranglehold on the GOP. The middle lane is a better place now.
Tom McDonald is the founder of the New Mexico Community News Exchange, which distributes this column nationally. He is also the editor and publisher of the Guadalupe County Communicator in Santa Rosa. He can be reached at [email protected]