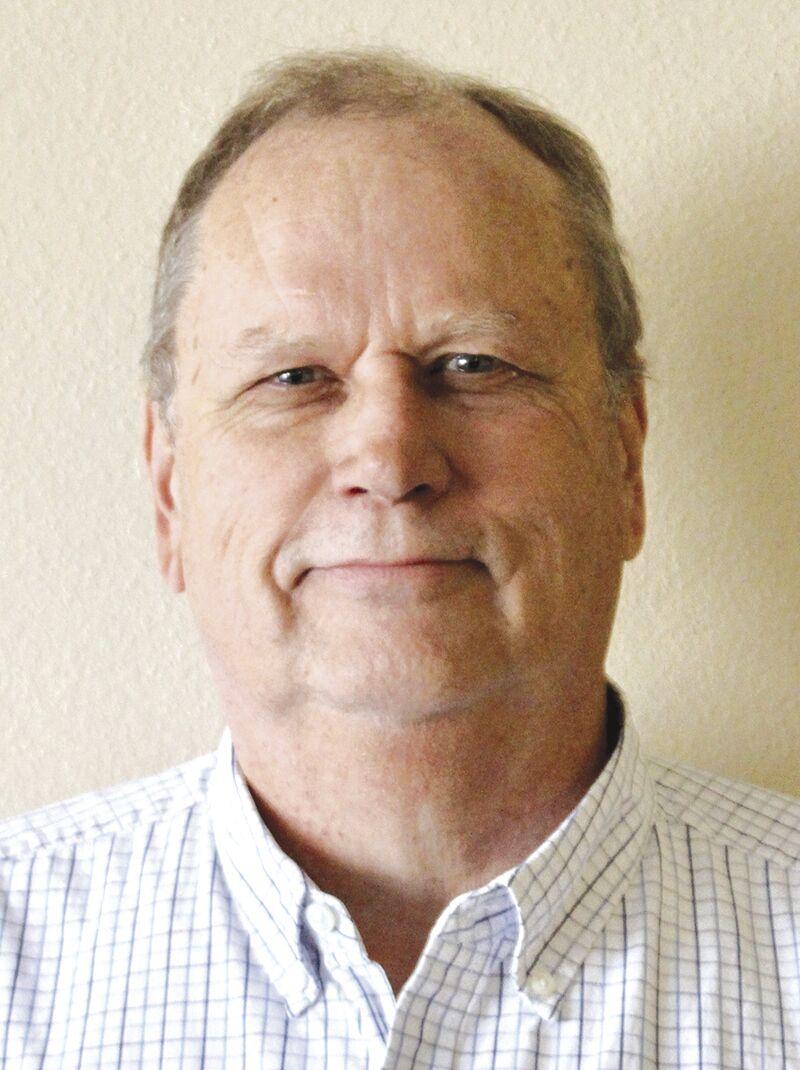 IIf you ask me, Thanksgiving is better than Christmas for a whole host of practical, spiritual, and personal reasons.
For one thing, it hasn't been commercialized like the Christmas season. Black Friday and Cyber ​​Monday may fall near Thanksgiving, but these shopping spree days prepare for the give-and-take of Christmas. Thanksgiving, on the other hand, is a celebration of body and soul.
Sure, it may be based on a misleading narrative in American history, but at its core, Thanksgiving is about something much bigger — a spirit of gratitude for what's good in our lives.
I come from a family of six boys who were born and raised by a preacher and a teacher. Our parents always had room for more – they even took in a seventh son (who died far too young) – and others were always welcome as long as they could stomach a loud, fun-loving, wild family of boys.
Eventually, we brothers all grew up, married, and had families of our own, and our family grew exponentially.
More than 30 years ago we began gathering for Thanksgiving at a United Methodist retreat center deep in the Ozark Mountains, then called Nawake, in our home state of Arkansas. After a year or two of humble gatherings, our parents, Charles and Lois McDonald, along with my aunt and uncle, Betty and Tom Welch, took it upon themselves to organize a major family reunion that quickly became an annual event.
It must have been around 1990 when they first rented a large lodge in Nawake, with dormitories spread over two sprawling wings and a large common room in the middle. We started arriving the day before Thanksgiving. We would claim our rooms with sleeping bags and stock the kitchen with enough food for the following weekend, then we would let our children loose to run around and play with each other while the adults laughed and played with insults and bear hugs. From this mountaintop we could explore hidden caves, hike many trails, play ball games outside and card games inside, and feast on enough food to feed a small army.
And get this – we're still doing it! Only now it's much bigger.
As our family grew, so did Nawake (now known as Mount Eagle). Now we rent out two lodges for our multi-generational gatherings. Mom and Dad and Aunt Betty and Uncle Tom are all gone now, but only physically as their spirits are still felt deep within us, especially on Thanksgiving.
In my eyes, this vacation is the second greatest gift my parents have ever given us (besides giving birth and raising us boys). First they gave us each other. Then they gave us an annual reunion when we get together as a family.
We're much more spread out now; Some of us travel great distances every year to make it back. My own journey is about 800 miles, one way, into the heart of one of the most beautiful countries God ever made. Still others come from further away.
Once there, we gather on Thanksgiving for a huge potluck feast. But before we go into detail, let's form a big circle and walk across the room to say what we're thankful for. Some are funny and make us all laugh, most are heartfelt and touch us deeply, while others are too shy to say anything at all. Still others make announcements, perhaps of another pregnant mother or cause for celebration. We even proposed marriage not too long ago.
When it's my turn, I think I'll put in a good word for those who came before us, those who gave us each other. Then I thank my 17-month-old granddaughter Mei, who will celebrate her second Thanksgiving with all of us, and my daughter Amy and son-in-law Jae, for bringing them to all of us.
And of course for my other daughter, Maya, who is flying in from Japan just to be there. That alone shows how important this gathering is to my family.
I wish something like that for you and yours, where you too can appreciate the love in your life. If you ask me, Thanksgiving is the best time to remember exactly.
Tom McDonald is the founder of the New Mexico Community News Exchange, which distributes this column nationally. He is also the editor and publisher of the Guadalupe County Communicator in Santa Rosa. He can be reached at [email protected]